View all conferences and collections here

Featured articles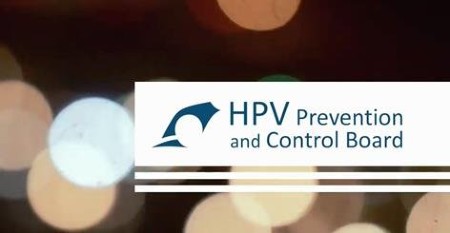 The HPV-PCB is a group of experts who provide evidence-based guidance on strategic, technical and policy issues that occur as part of the implementation of HPV control programmes. This report covers the seventh meeting of the HPV-PCB held in Antwerp, Belgium (12–13 November 2019): a technical meeting on challenges, impact and opportunities for HPV vaccination in adults. Read the meet report here.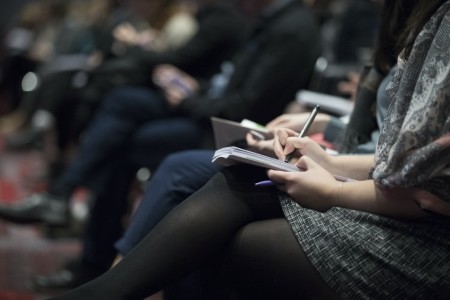 A panel of nine key opinion leaders from Argentina, Brazil, Colombia, Mexico, Moscow, Singapore, South Korea, Taiwan, and UAE convened in October 2018. They reviewed the literature and formulated answers to clinical questions on optimizing the management of HR + HER2 − mBC.
Publishing services
Publishing a supplement to one of BioMed Central's biomedical journals is a very effective means of disseminating conference material and scientific findings to your target audience.
The majority of BioMed Central's journals will consider suggestions for supplements in the form of proceedings, themed review collections, or conference abstracts.
Please contact us for a quotation.
Aims and scope
BMC Proceedings is an online, open access journal publishing proceedings of conferences across all scientific and clinical disciplines, including peer-reviewed full-length articles, collections of abstracts and meeting reports. Devoted specifically to conference publications, including large collections of articles, meetings of specialized interest and conferences of a cross- or multi-disciplinary nature, each collection is published as a supplement.
Submission
Submission of articles for supplements to BMC Proceedings should be directed to the organizing group for the proceedings. Any queries regarding submission can be directed to BioMed Central by email:
BMC Series Blog

Follow
Annual Journal Metrics
2022 Citation Impact
0.914 - SNIP (Source Normalized Impact per Paper)
0.506 - SJR (SCImago Journal Rank)

2022 Usage
575,965 downloads
477 Altmetric mentions